Steering and suspension – to provide stability, good handling, and ultimately safety.
---
Diving, rolling, bouncing – if your car is doing any one of these things on an ordinary road, you've got a suspension problem. Squeaking and steering stiffness are warning signs too, so don't wait for really serious issues – get into Midas and get a thorough check today.
Your local Midas stores have highly trained mechanics familiar with all types of suspension systems. They can inspect, diagnose problems, discuss the repairs required with you and then fix your suspension system. This might include repairing steering problems, flush and replacement of steering fluid, replacing shock absorbers and performing a wheel alignment.
Services
Bushing replacement
Ball joint replacement
Sway bars links
Steering racks recondition and replacement
Power steering pumps and fluid flushes
Shock and strut replacement
Wheel alignment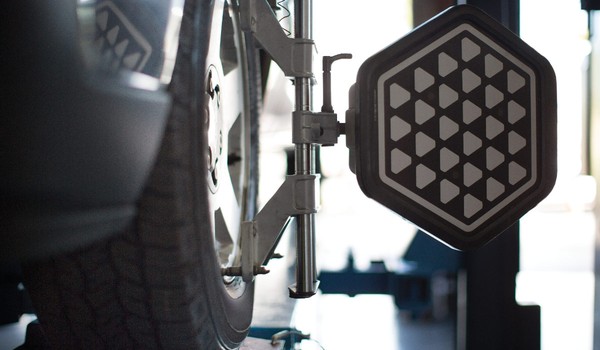 Frequently asked questions
---
Q: How do I know if my shocks need replacing?
A: Shocks go up and down about 75 million times in 100,000km, so they eventually wear out. If you are nose-diving when you brake or rolling around corners, you need to replace your shocks. When your shocks show signs of leaking, you need new ones or you won't pass a warrant. Bring your car into Midas for an inspection and quote.
Q: I hear clunking or rattling at slower speeds. Should I worry?
A: You could have a worn-out suspension component – bring your car into Midas for an inspection and quote to get it sorted.
Q: When I take my hand off the wheel, why does the car pull to one side?
A: It could be a tyre, a worn or bent suspension component, or an alignment issue. This can impact your car's handling and fuel efficiency, so it's important to get it checked out as soon as possible.
Q: My car's suspension makes squeaking noises. Does it need oil?
A: It's probably a worn component. Modern suspensions don't have parts that can be oiled, and you'll need the part replaced. Bring your car into us – we'll check it over and give you a quote.
Q: Why does my steering wheel shake when I brake?
A: It might be your brake rotors. Bring your car into Midas for an inspection and estimate.