Heating and aircon – so you travel in comfort
---
Stay cool in the summer and cosy in the winter – make sure your heater and aircon are in good order before you travel. Regular checks at Midas will keep you travelling in complete comfort at any season.
Services
Cabin air filter
Blower motor
Aircon service and leak detection
Condenser and evaporator replacement
Hearer core replcaement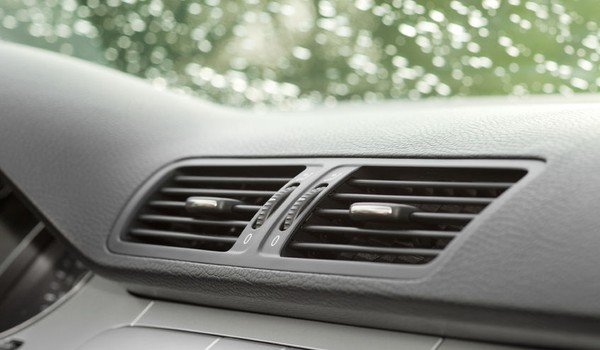 Frequently asked questions
---
Q: Why is my heater fan not working so well?
A: Warm or cool, it's the fan that circulates your air. Your modern car fan has a filter that removes dust and pollen from the circulating air, and the filter can get blocked. Call Midas to have the filter checked regularly, and replaced when needed.
Q: My car's aircon isn't working. Can it be fixed?
A: Your refrigerant may be low or you may have a leak in your aircon system. Call your local Midas for an inspection and estimate.
Q: Why does the air from the vents smell bad?
A: Bacteria can build up in the evaporator and cause a stink. Midas has just the tools to clean it out for you fast.