Dashboard warning lights – to keep you informed.
---
Your modern car has a computer diagnostic system that keeps an eye on your car's performance and lets you know when there's a fault or problem. If your 'check engine' light is on, it means there's an emission control fault that needs repairing. If the light is flashing, turn off your car and call Midas.
Whatever warning light is on, Midas technicians can handle the repairs for you.
Services
Diagnostics and repair for:
Check engine light
Airbag light
ABS light
Transmission Light
Tyre pressure monitoring system (TPMS) light
And more!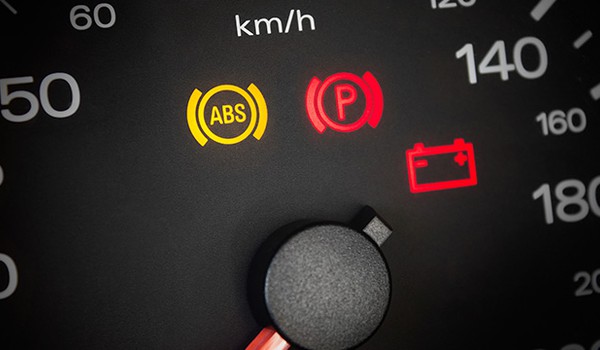 Frequently asked questions
---
Q: Why does the 'check engine' light go on and off when I start my car?
A: This indicates a quick systems check, and also lets your Midas service technician know if any bulbs need replacing.
Q: Does the 'check engine' light indicate problems?
A: Yes, it shows that your engine has excessive emissions that threaten performance, reliability and the environment. If your 'check engine' light is on, call your local Midas right away. Leave it too long and you could do more expensive damage to your car. Midas can do an inspection, tell you what the issue is and give you a estimate.